Today's tourists want to live the true local experience, which often means staying in an apartment rather than in a hotel. However, many landlords are taking advantage of the situation to illegally rent out apartments for short-term stays, as they can charge tourists much more than locals.
This results in skyrocketing rental prices for locals, who are getting pushed out of formerly residential areas in favor of tourists. It also creates an administrative headache, as cracking down on illegal rentals can be difficult and time-consuming.
Right now, this is happening all over Europe, especially in popular tourist destinations such as Barcelona, Paris, and Berlin, which are seeing huge increases in numbers of visitors - and rental prices. Barcelona's beachside neighborhood of Barceloneta has seen an increase in average rent prices from €600 to €1,200 per month.
However, local administrations are finding it challenging to identify and reduce illegal vacation rentals. Currently, their only option is to undergo lengthy manual inspections. That is, until now.
We're pleased to introduce you to Bismart's newest solution: Illegal Tourist Apartment Rental Detection. This easy-to-use tool helps governments and local administrations easily and efficiently identify illegal rentals.

What Illegal Tourist Apartment Rental Detection does:
Our Illegal Tourist Apartment Rental Detection tool helps local administrations get all the information they need to quickly and correctly pinpoint illegal listings. It's a user-friendly web-based platform that can be adapted to specific needs.
Using machine learning algorithms and Big Data, it aggregates information from multiple websites in order to get all the information needed to detect an illegal apartment.
Illegal Tourist Apartment Rental Detection helps you:
Finds complete addresses for illegal tourist apartments
Many illegal apartments are listed with incomplete addresses, perhaps including a building number but no flat number. This tool pulls information from multiple sources to piece together the complete address, and can detect additional information. Having aggregate data means you can identify illegal listings with confidence and complete information.
Determines listings using false license numbers
Other illegal apartments create listing with fake short-term rental licenses. In many cities, landlords are required to obtain a license for short-term rentals (generally under 32 days). When listing their rentals on a website, they should enter their license number. However, those who illegally list apartments often simply find a code for a legal short-term rental and insert it into their listing.
Our tool can identify these apartments that are using a code - and thus, at first glance, appear legitimate - that doesn't correspond with the address they have listed.
Creates consistent listings from different sources
One challenge of comparing listings from multiple websites to see if they're the same is that different websites have different listing requirements. Addresses might be listed in numerous ways, making it hard to see if you really have the same information.
Illegal Tourist Apartment Rental Detection normalizes the addresses it aggregates. It gives you a list of addresses that's consistent and formatted in the same way. This makes it possible to compare information from different sources.
Saves time & resources
Our tool is fast and easy to use. It saves local administrations major time and resources when searching for illegally listed apartments. Rather than carrying out time-consuming manual inspections, you can simply use the platform to quickly reveal illegal tourist apartments. Save time, money, and resources.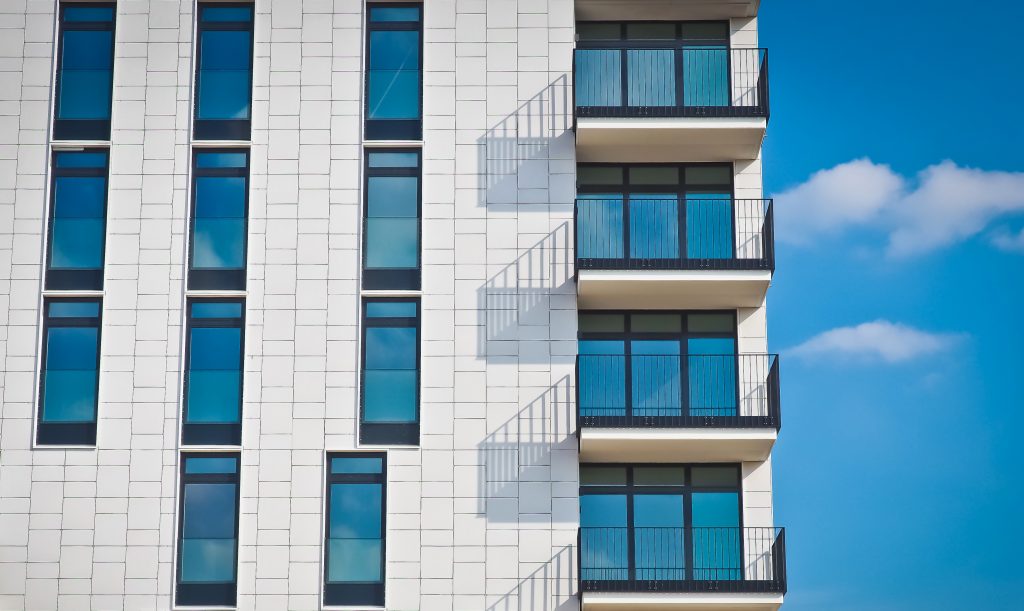 Thanks to Illegal Tourist Apartment Detection, it's possible to identify illegal tourist apartments quickly and with confidence - and save time, money, and resources.
Interested in learning more about Illegal Tourist Apartment Detection? Come meet us at the upcoming Smart City Expo World Congress in Barcelona from November 14-16. You can book a meeting slot to talk with one of our experts. Reserve your appointment now!